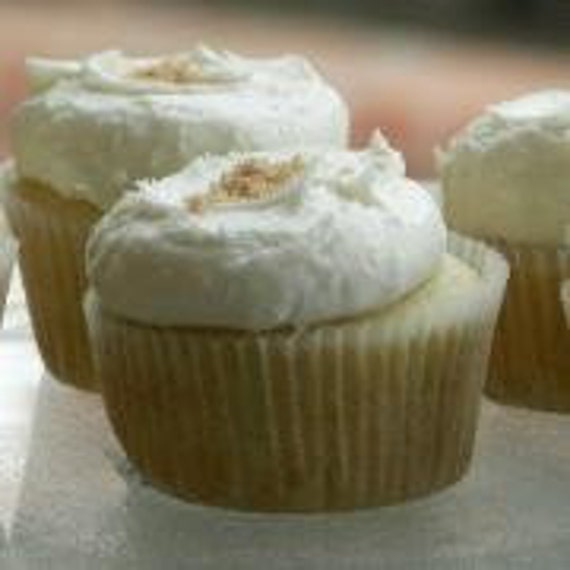 This is the easiest, tastiest recipe ever. Try it out and let me know what you think...
Buttercream Frosting
2 cups powdered sugar
1/4 cup butter softened
1/2 teaspoon vanilla
2-3 tablespoons warm water
In mixing bowl cream together powdered sugar, butter and vanilla. Add water one tablespoon at a time to reach desired consistency. For chocolate frosting add 1/4 cocoa.
Yum!!